25 Jan 2019
There are many misconceptions about video marketing and how much it can help your company. It's an important topic now that 80% of today's internet traffic is video – and that number is only growing. Marketing is forever evolving and you need to make sure that your business' strategies are changing to fit the demand of your audience. Video can help you do that.
We wanted to discuss some of the common misconceptions of video to put your minds at ease, especially if you're looking to keep your company's marketing relevant and make the move to video for the first time.
"It's expensive"
Video production does, of course, cost money. If you want a video marketing campaign that will have a beneficial effect on your brand it is going to be an investment, but it's one that should give a huge ROI and improve engagement levels.
You can get the video to fit your brand and budget.  There are options such as self-shooting, hiring solo-shooters and freelancers, or contracting video marketing agencies. Obviously, these bring with them varying quality of videos – and also marketing know-how and experience – so it's important to balance your budget with what you want to achieve, and how you want your brand image to be perceived.
And there's no reason you can't have a professional product video that instils confidence and converts more leads, as well as homegrown social media videos that give people an authentic insight into your company.
Once published your work is over
Video, like all things, needs marketing and promoting. You can't expect your video to go viral or beyond your regular reach by posting a video once and leaving it to circulate – it needs a push. But, if you have a video, that's easy!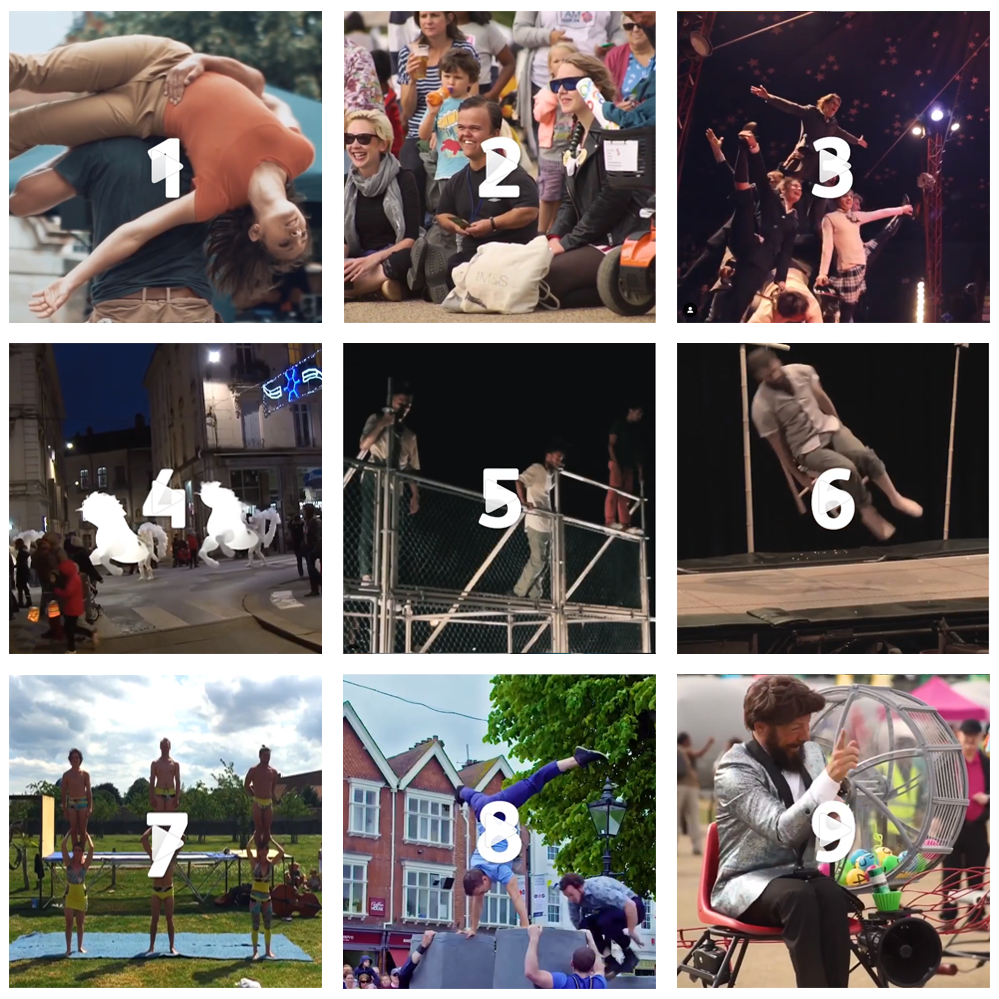 With a little forward planning, and with the correct video agency, you will be provided with a whole bunch of assets from that one project, which will boost your marketing and take it to the next level. One video will provide you with stills, cutdowns and GIFs as well as behind the scenes photography to share with your audience to maximise your engagement.
For example, one video could turn into 3 months of marketing material. That's exactly what we did with Derby Festé. From one master video we created a whole marketing campaign which incorporated optimized social cutdowns, a 10 day countdown and other assets to really push their promotion.
This content provides extremely high-quality marketing materials for organic campaigns as well as paid services, such as targeted ads on Facebook, Instagram and LinkedIn, as well as Trueview YouTube ads (similar to Google PPC) and Google Ads' re-marketing network.
The creation of your final edited master video should be the start of your video marketing journey, not the end, and your agency should work with you to create a well-rounded marketing campaign  to really make the most out of your investment.
Video is a nice-to-have, not need-to-have
Some people think that video is not a need-to-have tool in their marketing strategy; favouring traditional methods over video. You may be putting all your marketing money into those campaigns because that's what you've always done and previously that's worked. However, your audience is changing.
The way people are using the internet is evolving and your marketing needs to adapt to ensure it remains effective. Today, 80% of internet traffic is video, and this statistic is only rising. So if you're not using video, you're missing out on 80% of internet traffic, and your current marketing efforts are suffering as they don't include the video content people have a thirst for. That's not to say video is the only marketing tool you should have, but it should an important part of your marketing strategy and used to attract visitors, and also convert them into customers.